How We Link People to Data
IEHIO's purpose is to connect people with data by coordinating data sharing services not only to improve treatment at the point of care, but also to address the psycho-social determinants of health to support whole-person care efforts that improve the health of all residents in the Inland Empire.
IEHIO is a non-profit organization supporting interoperability for healthcare and the community.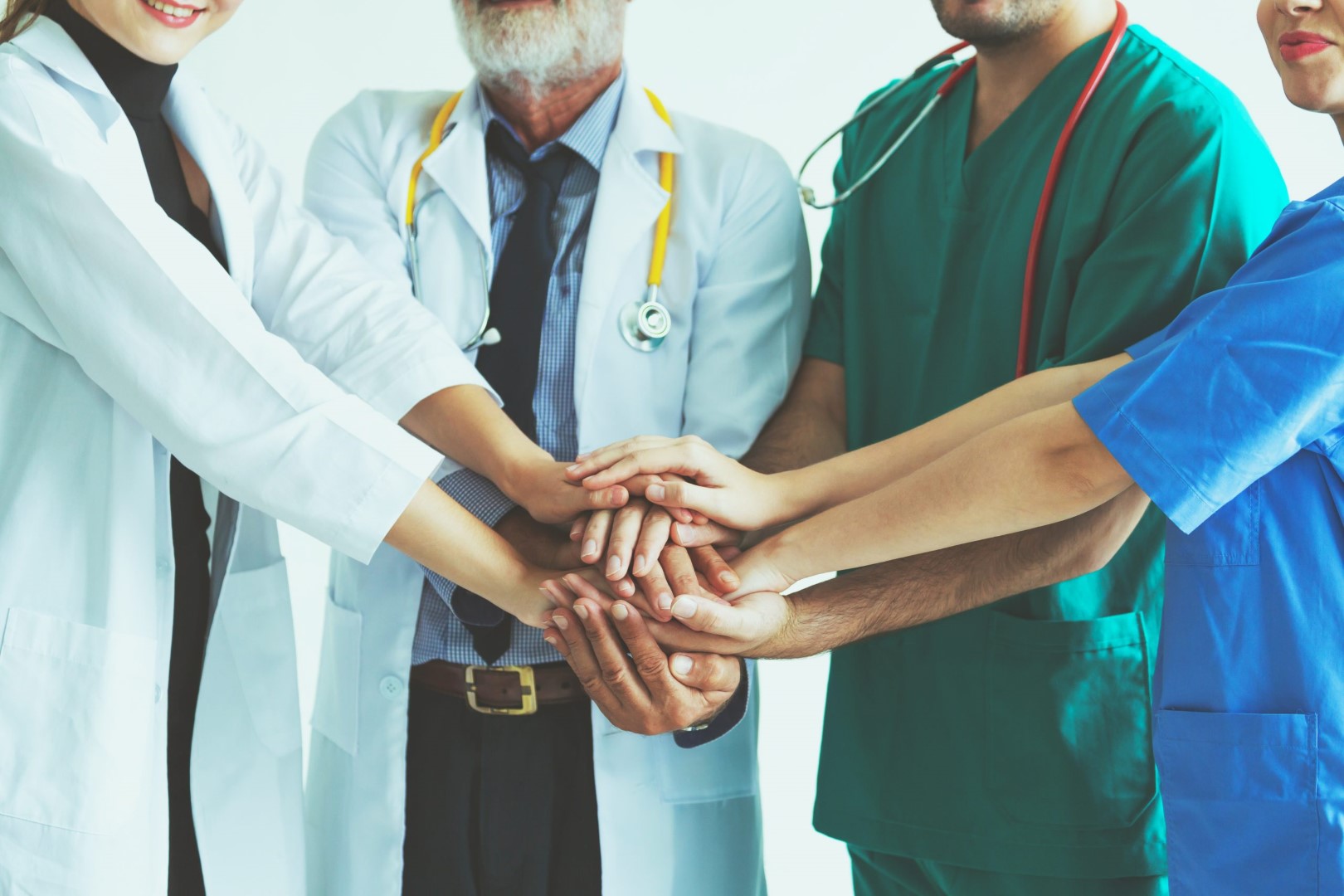 The Ambulatory Project
IEHIO is partnered with Manifest MedEx (MX) to coordinate data sharing within Riverside and San Bernardino Counties. MX currently shares data among 600 healthcare organizations across California, including hospitals, health plans, ACOs, and other ambulatory groups. We are extending an invitation for ambulatory practices to access MX, which is no cost to ambulatory practices and offers access to three products that will thoroughly address your practice's needs.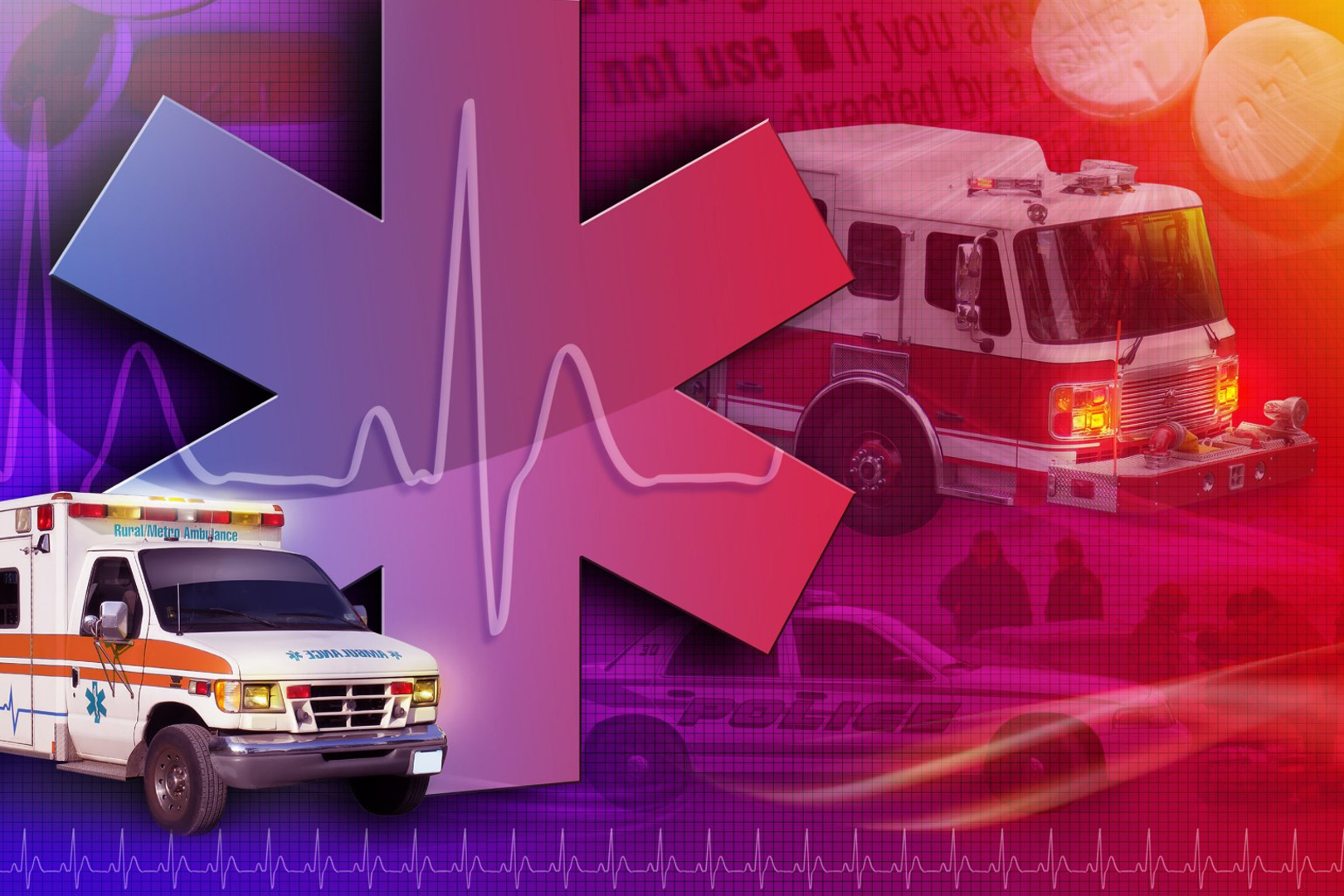 The +EMS Project
IEHIO is partnered with Manifest MedEx to coordinate data sharing at the point of emergency care for both Riverside and San Bernardino Counties. This project will implement the Search, Alert, File, and Reconcile (SAFR) functionality to facilitate health information exchange. The project will connect EMS providers and the hospitals' emergency providers.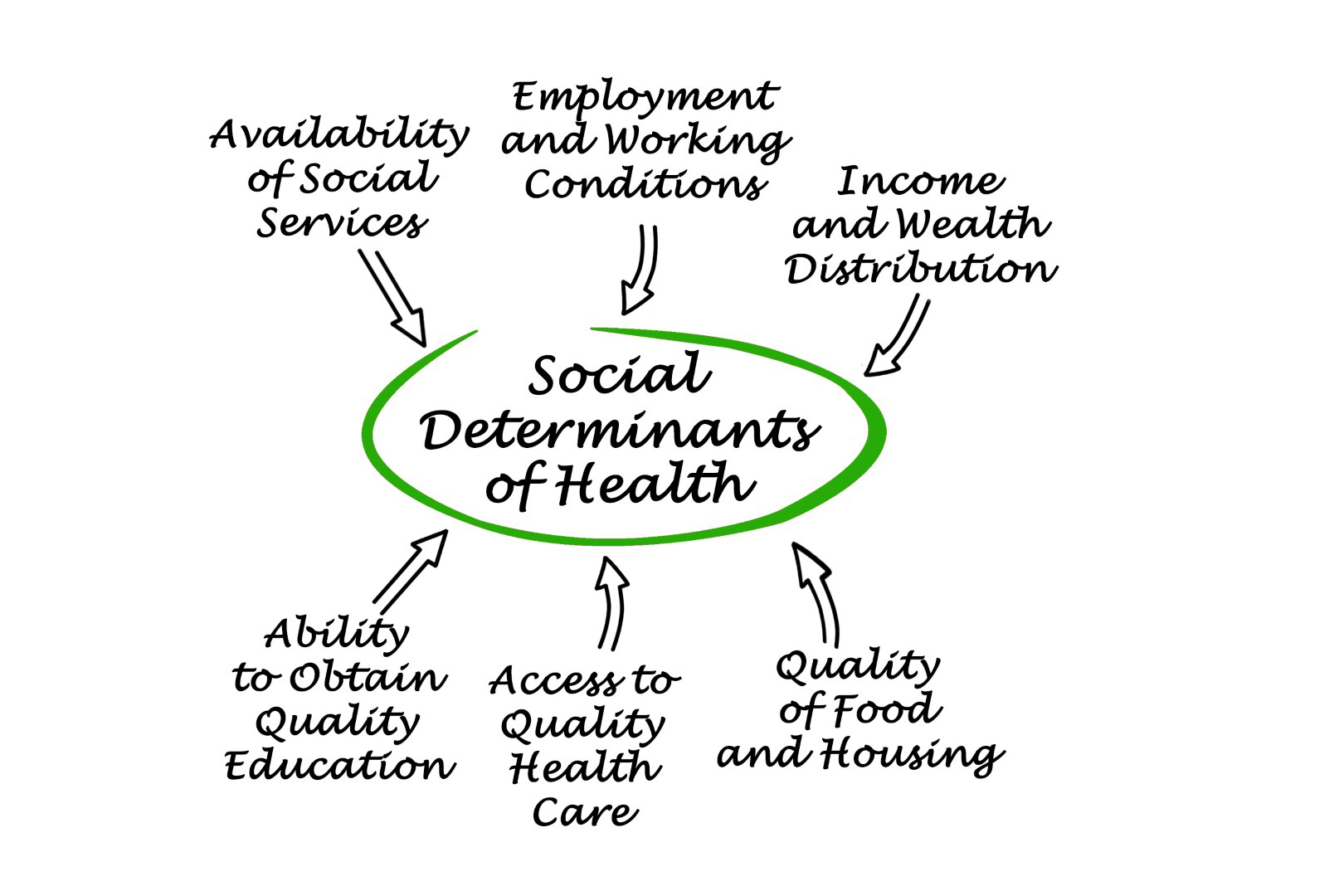 The Connect IE Project
In partnership with IEHP, United Way 211 San Bernardino, Community Connect and Desert Valley Health District's CVHIP, IEHIO coordinates the sharing of community resources. Connect IE is a user-friendly search engine that connects community resources to healthcare providers and their patients. The project's goal is to build more efficient paths between people looking for help and organizations that provide help.

Inland Empire Health Information Organization and Manifest MedEx (MX) have partnered to provide an information exchange that connects healthcare throughout California. The information exchange technology includes three products that offer access to patients' longitudinal medical records, real-time notifications and a population health tool. The Manifest MedEx (MX) network facilitates the secure exchange of real-time information on millions of patients across California. Click here to learn more.
Community Resource Platform
In partnership with  Inland Empire Health Plan (IEHP),  Inland Empire United Way/San Bernardino County 2-1-1 (IEUW), 211 Riverside County (Community Connect) and Desert Healthcare District (DHCD), the IEHIO coordinates the sharing of  community resources. IEHP, IEHIO, IEUW, and DHCD are all committed to making human services program information more accessible to health care providers for their patients. Connect IE has validated information provided by community-based organizations.  In addition, it's a comprehensive environment to those in need and provides self-sufficiency. Click here to learn more.