Dolores Green
Executive Director
Dolores Green currently serves as the Executive Director of the Inland Empire Health Information Organization.  She also serves on the Board of Directors of Manifest MedEx and the Inland Empire HIO.   Dolores received her undergraduate degree from CA State University, San Bernardino and her MBA degree in Business/Finance from the University of Redlands.
Jana Arellano
Administrative Director
Jana C. Arellano is a healthcare professional with over 15 years in Radiation Oncology. She is a licensed radiation therapist and radiology technologist. Jana transitioned into healthcare leadership after completing her MBA in 2014. She managed a cancer center for the last 5 years where she was also the administrator for the electronic medical records for over 7 locations. She was the lead for several electronic medical records implementations and upgrades. Jana obtained her Masters in Healthcare Informatics in 2019.
Amber Mendoza
Project Lead
Amber has over 10 years of experience in the healthcare profession and brings a unique skill set to the IEHIO as Project Lead. She has knowledge and expertise in multiple EMR systems; including Siemens, Allscripts and Cerner. She was previously employed with a cancer center and organized both the Tumor Board and Cancer Registry. Amber was the Assistant Health Information Management Supervisor for the last 4 years and prior Training Coordinator at a Veterinary Emergency Hospital.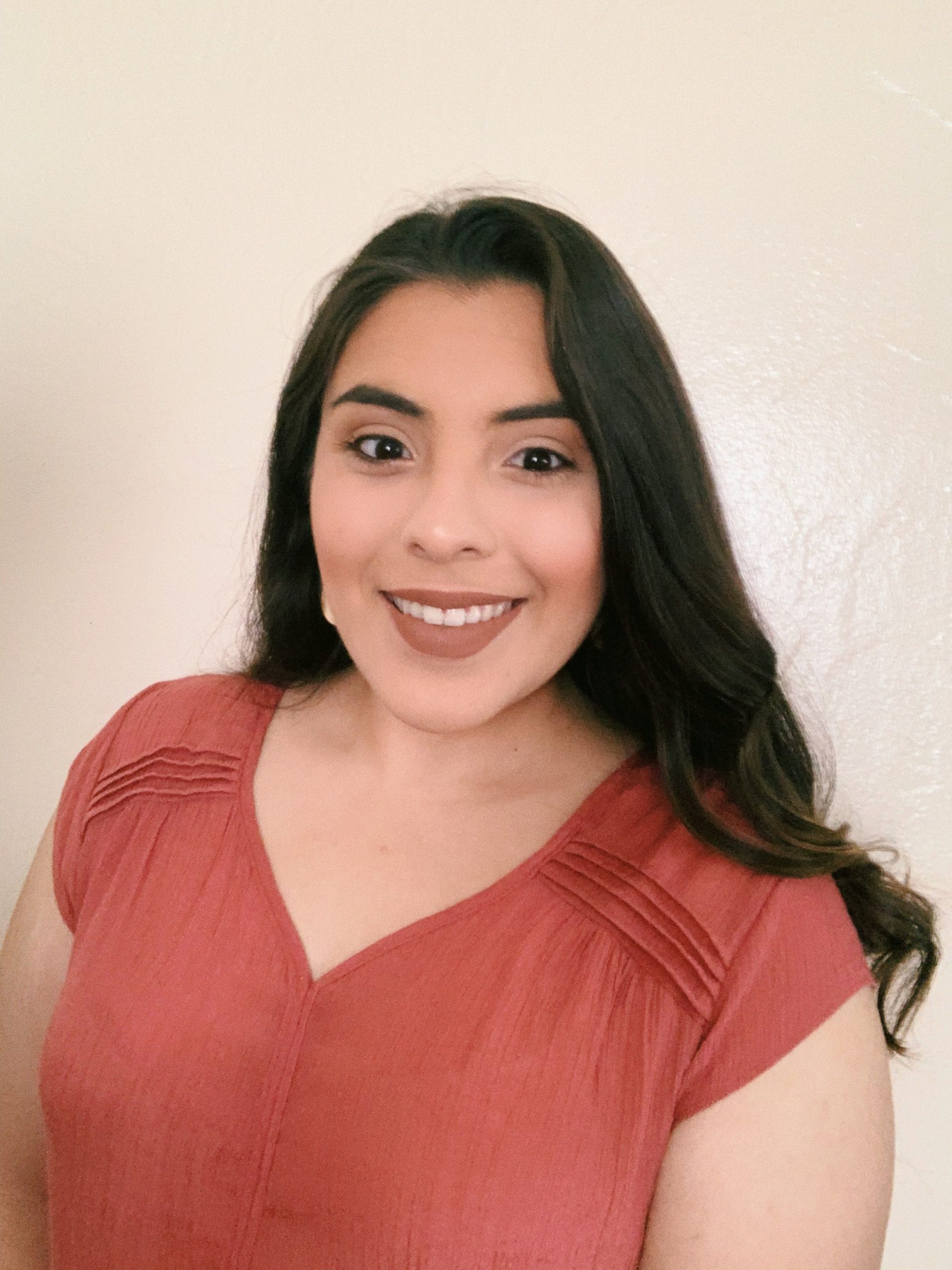 Isabel Aguilera
Project Lead Trainer
Isabel Aguilera currently serves as a Project Lead Trainer for the Inland Empire Health Information Organization. She also has 4+ years as a certified Emergency Medical Technician with service in Riverside County. Isabel received her undergraduate degree from California State University, San Bernardino and is currently working on her Master's degree in Public Health from California Baptist University.
Jamie M. Ferracioli
Administrative Assistant
Jamie graduated from Cal Poly Pomona with a BA in English in 2016. During her college years and beyond, she worked as an Administrative Assistant for a law firm in North Hollywood and has since worked as a Master Editor/Proofreader with an online company that provides editing and proofreading services. In her free time, Jamie enjoys writing novels and reading classic literary works.
Contact staff with your questions at info@iehio.org